Study of Financial Literacy Among College Students in a Public University, Borneo Tarakan Indonesia
Keywords:
financial literacy, working experience, age, gender
Abstract
This paper aims to examine gender differences in financial literacy among
college students in Borneo Tarakan University. We use Multistage Random
Sampling method. The research recruits 325 college student form Department
of Management, Faculty Economic. The findings indicate gender differences
function in different aspects of financial literacy. Female students are better
literate than male student. The findings confirm basic concept of financial
literacy in Compound of Interest and Inflation. In terms of level differrence the
level 2 better literate than level 1 and 3, this confirm to all basic concept literacy.
As for age differences, college students of 19-20 years old are better literate.
Meanwhile, the results of college student with working experience are better
than student without working experience in Compound of Interest and Inflation
concept. However, we got different results on stock risk concept, college student
without working experience are better literate than college students with
working experience.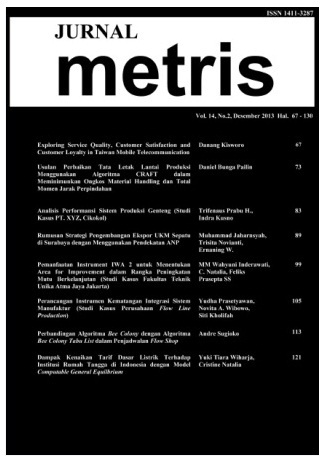 Abstract viewed = 0 times Vol 18 No.1 downloaded = 0 times